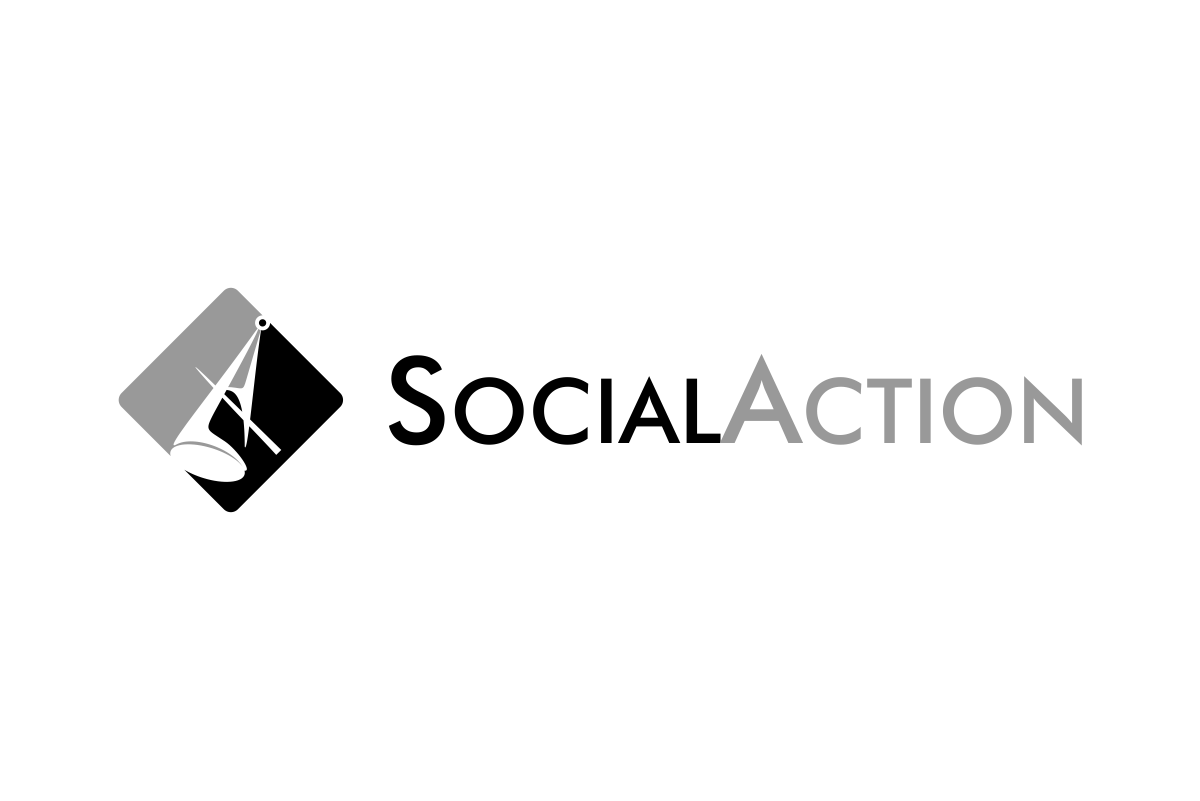 In a feat that marks triumph of the Rights and Will of the Citizens, Social Action Nigeria has published the budget of the Rivers State government.
This breakthrough is coming on the heels of years of secrecy with which the government has treated the budget since the coming on board of the present administration in the State. It would be recalled that since 2015 till date, the government in the State has adamantly refused to make its annual budgets public. It has rather carried on the business of governance in total alienation of the citizenry. To this end, participatory governance became relegated to irrelevance even as accountability and transparency suffered similar fate. This was sadly coming at a time governments at all levels across the country were embracing Open Government Partnership, the OGP.
Several well-meaning groups and individuals had variously requested and appealed to the Rivers State government to tow the path of reason and transparency by disclosing its budgets in line with the basic tenets of democratic governance. These requests and appeals had all been met with rebuff and thus has participatory governance as well as transparency and accountability suffered major setbacks in the state. Consequently in same vein, Citizens and Civic groups could within these years, neither effectively monitor government activities nor track sectoral developments in the State as the most important tool for doing so, the budget, was held secret and unavailable.
With the recent breakthrough therefore, both Citizens, Groups and the public can now henceforth pickup tempo and deepen government-civic engagements as well as transparency and accountability works to ensure good governance, as the budget is now available for public access and use.
The public is enjoined to access the Rivers State government 2018 budget at; http://saction.org/budgets/
Signed:
Vivian Bellonwu-Okafor
Head, National Advocacy Centre,
Social Action, Nigeria.