RESEARCH/MONITORING OF REDD+ ACTIVITIES IN ONDO STATE
Reducing Emissions from Deforestation and Forest Degradation (REDD+) is an effort to create a financial value for the carbon stored in forests, offering incentives for developing countries to reduce emissions from forested lands and invest in low-carbon paths to sustainable development. In other words, is a scheme that promises to pay cash to encourage forests to be set aside as carbon sinks in mitigating climate change. The scheme which was first introduced to Nigeria in Cross Rivers state has received condemnation from well-meaning stakeholders including the host communities and civil society organisations for its failure to meet up with the initial promised it held. While the locals are prevented and even arrested by the REDD+ enforcement and monitoring task force for taking advantage of the resources of the forests earmarked for this scheme, very little or nothing has come to them as compensation for preserving the forest. This has robbed them of the means of livelihood from lumbering and farming, a profession they have known all their lived.
Alone Field Monitoring Team with a local at Osse Forest Reserve
When the news of the expansion of REDD+ to Nasarawa and Ondo States broke out, Alone commissioned a field monitoring of REDD+ in Ondo State with the view of working with communities and relevant stakeholders in the State as it has been doing in Cross River State and an extension of same to Nasarawa State.
A visit to Ondo State REDD+ pilot sites revealed that REDD Readiness started in 2016 and will be ending in 2020. There are 16 forest reserves in the state according to the State REDD+ Coordinator, Mr. David Adesina and only two are being used as pilot sites with a view of expansion to other reserves. They are Osse Forest Reserve and Akure Forest Reserve. While the Osse forest is tending towards savanna, the Akure forest is a complete, thick rainforest. Following approval by the state executive council, a moratorium is placed on logging in these two forest reserves and a joint task force commissioned to enforce it.
In our interaction with the REDD Coordinator in the state, he expressed frustration that no benefit has come from REDD. He, therefore, felt reluctant to speak to communities empty-handed without bringing them financial benefits from REDD+.
After several hours of searching for the leaders in the communities making up Osse, the team was eventually directed to Owani-Idoani where they met with High Chief Akinola Olisa who, incidentally, was the second in command to the overall Chief heading all 6 communities in the Osse Forest Reserve. He informed the team during their interaction that the state promised some sort of sharing formula which will benefit the people but no immediate benefit was given. Though they were promised of some benefits that will accrue to them in the long run, what those benefits translate to has not been made clear to them.
In Obada community Akure, the team met with a community leader Adebayo Waheed who expressed the readiness of the community to work with Alone. He took the team on a walk into the forest while he explained some activities that had taken place in the area. He said the state forest, where logging still takes place, intersects the Queen's Plot and we could see a truck with wood leaving the forest.
Obada has Small River that connects the community to the other side of the forests reserve and the bridge is constructed with wood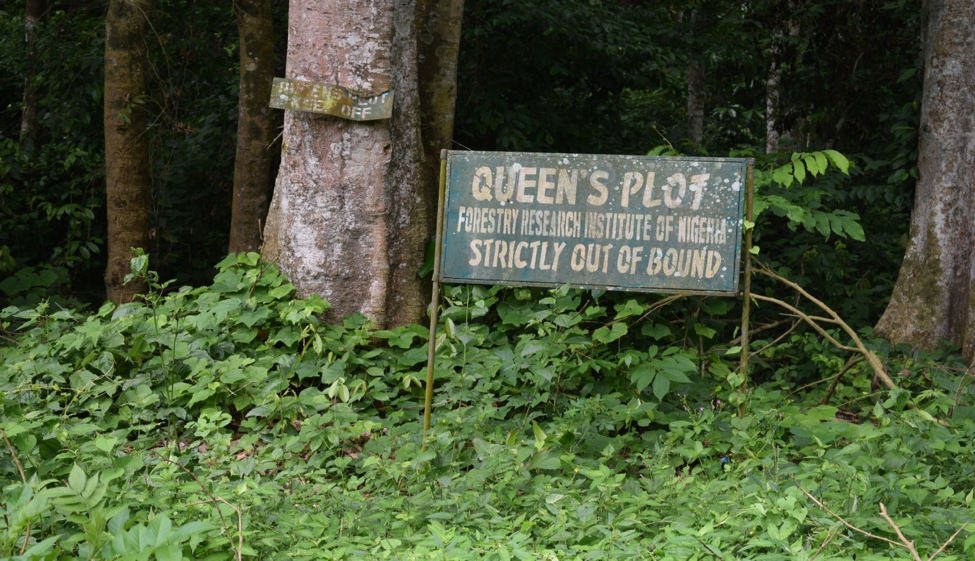 Figure 2. Queen Plot, Akure Forest Reserve.
There is a forest reserve called "Queen's Plot" located in the Obada/Akpamu forest in the Akure forest reserve connected by the bridge. It is said to be where the Queen of England commissioned the first saw-mill in Nigeria and thus reserved as a federal forest park. The historic dilapidated structure that housed the Mill at the time can still be seen there, very closed to a new building being constructed
Figure 3. The historic dilapidated structure that reportedly housed the first saw-mill commissioned by  the Queen of England in Nigeria