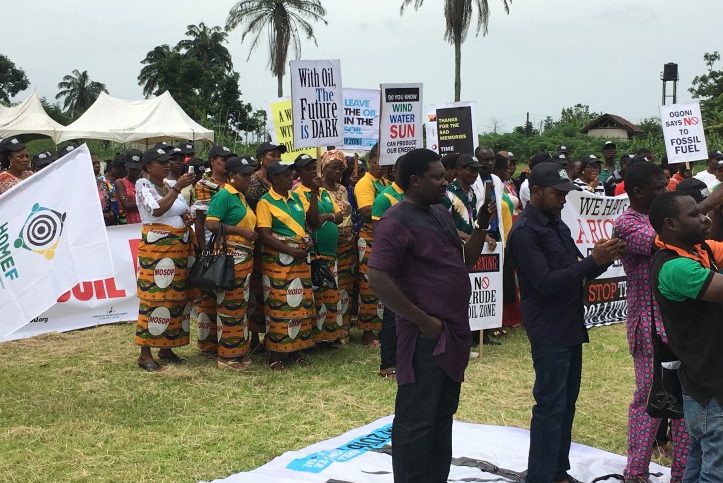 In March 2017, Social Action will join other organisations in two Break Free rallies in Port Harcourt and Bori, as part of the annual 'global wave of people taking a stand against dirty energy'. In solidarity with Health of Mother Earth Foundation (HOMEF), Environmental Rights Action (ERA), Movement for the Survival of the Ogoni People (MOSOP), Kebetkache, Ogoni Solidarity Forum, Egi Joint Action Congress (EJAC) and other organisations, we will be "joining forces to protect communities in vulnerable situations from extreme weather, and from fossil corporations that have polluted our air, grabbed our land, and captured our governments."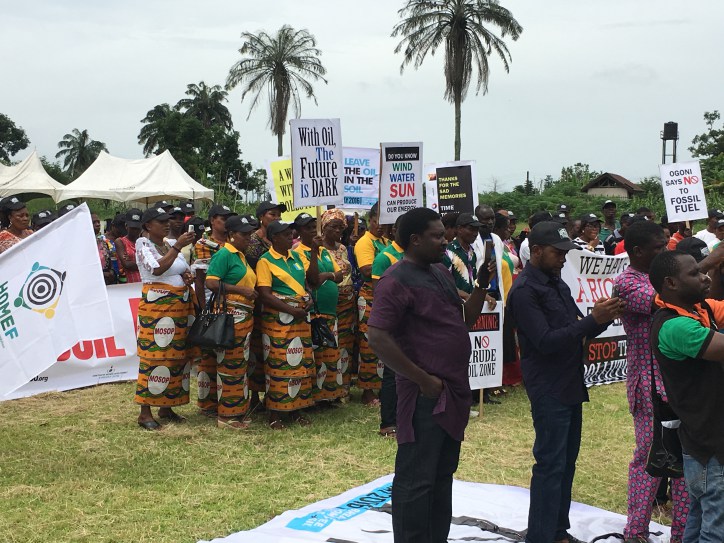 In a march scheduled for 23 March in Port Harcourt, citizens and their organisations will protest worsening air pollution in the Niger Delta. During the past months, unprecedented levels of soot pollution in the cities of Port Harcourt, Warri and other communities has caused panic among residents in this region which host the Nigerian oil and gas industry.
The Port Harcourt march will be followed by a major rally in Ken Saro-Wiwa Peace and Freedom Centre, Bori in Ogoniland. With the theme, 'Clean up the Mess: Leave the Fossils in the Ground', community members, civil society activists and others will express a united resolve to act against the worsening pollution of the Niger Delta, and restate the call for the immediate cleanup of the numerous polluted sites in the Niger Delta, and globally.
For further information, contact:
Rev. Nnimmo Bassey- nnimmo(at)homef.org
Ken Henshaw – henshaw(at)saction.org