CORRUPTION AND DEPRIVATION OF THE RIGHTS OF PERSONS LIVING WITH DISABILITY IN NIGERIA
The evil of corruption and the adverse effect on the entire facets of society does not discriminate. Corruption induced poverty has sunk its proboscis on the living tissues of the old and young, male and female, able and disabled people. This anathema is determined to condemn the people to scrounge for what is rightfully theirs in perpetuity as long as the victims prefer to remain docile.
This fact was reiterated at a consultative meeting held on the 19th of June, 2019 in Port Harcourt by Alone with people living with disability (PWD). The program examined the challenges PWDs encounter in a fast-changing world and attempted to provide solutions to resolutions reached.
Prince Ekpere, while welcoming the PWDs and other stakeholders to the event, noted that the cost of corruption on the people can best be described as deprivation, which has led to underdevelopment, lack and poverty and wondered how PWDs are able to cope in a society that does not care for its citizens. He assured participants at the event that issues raised will be documented and mainstreamed into activities and programs for advocacy and engagements with relevant stakeholders
Neglect and discrimination was identified as one of the major issues confronting the development of the disability community in Nigeria and Rivers State in particular, Stella Ekina of the visual impaired cluster opined that efforts should be made to declare free, inclusive compulsory education for PWDs, as education remains the channel through which enlightenment can be achieved, she also said that government should be willing to sponsor those who have identified one skill or another to learn as a way of empowering PWDs and elevating their plight.
Miss Lydia Kelly narrated her ordeal during the just concluded general elections when she attempted to vote and questioned the rationale behind non-provision of support and materials to enable PWDs vote, saying a large chunk of eligible voters were disenfranchised because they are PWDs
Figure 1. A cross-section of PLWD in a consultative meeting with Alone Port Harcourt
Nation Mathew decried the state of the only school for PWDs in the state and called for more schools, saying it won't cost the state government anything to situate at least one of such schools in each of the senatorial district.
They decried the manner in which those saddled with the responsibility of ensuring that PWDs are provided for have rather chosen to increase their sufferings, by deliberately allowing corruption to fester on.
Mr. Idor Livinus of the ICPC reassured the PWDs of their willingness to bring to book any government official who has in one way or another been involved in the diversion of funds meant for the development of PWDs in the state, he encouraged them to write to the commission to investigate such officials.
Mr. Ellis Nria Dapper, a director at the national orientation agency, emphasized the need for increased awareness and sensitization of the public on the need to stop discrimination against persons with disabilities, saying no one chooses to be born to disable, and encouraged PWDs to visit the NOA office more frequently to address some of the issues they face.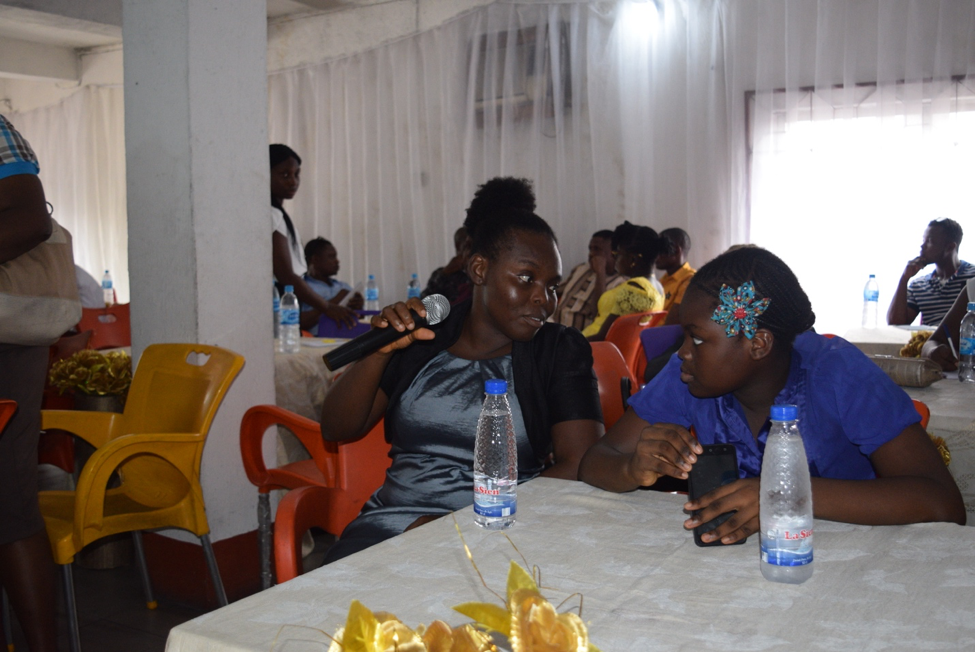 Figure 2. a call for free, inclusive compulsory education as a way of achieving enlightenment and empowering the PWDs
Prince, in conclusion, made a short presentation on problem-solving and assured all, that the strengthening youth participation against corruption (YPAC) project is interested in ensuring equal access for all despite their socials and or economic status.
It was agreed that PWDs, NOA, ICPC and social action will lead joint advocacy and engagement activities to various stakeholders in the state, to ensure that PWDs are not left behind in the development scheme of the state.