Alone Partners With OrderPaperNG, Launches App For Tracking Constituency Projects Across States In The Niger Delta
Alone Nigeria, with support from the MacArthur Foundation has partnered with OrderPaperNG to launch CONSTRACK in the Niger Delta.
The App, a public Accountability tool that provides VERIFIED Information about legislators' projects being funded by the government across constituencies, allows individuals to be able to directly MONITOR, TRACK and SHARE updates/information about such projects. The App was developed by OrderPaperNG, Nigeria's premier multi-platform organization dedicated to reporting, tracking and archiving activities of the legislature in the digital age.
(Photo news of launch in Uyo and Benin)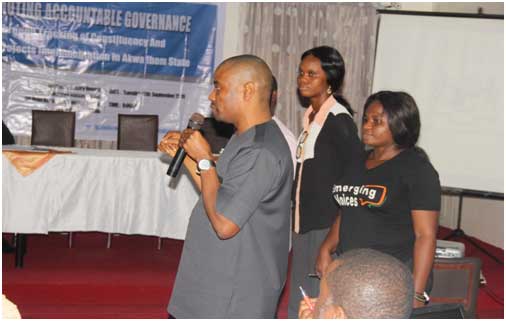 Mr.OkeEpia of OrderPaperNG introducing Akwaibom citizens and stakeholders to the Constrack App at a Town Hall Meeting on Promoting Accountable Governance Through Tracking of Constituency Projects in Uyo, AkwaIbom State, September 10th, 2019.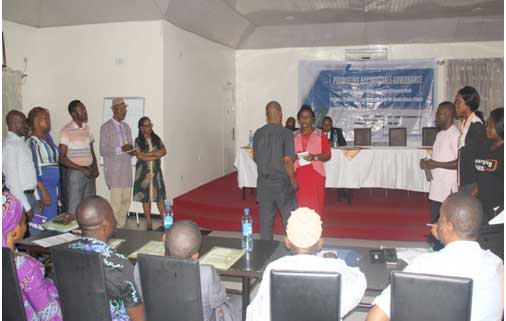 OkeEpia, giving practical demonstration on how to use to the App to audience.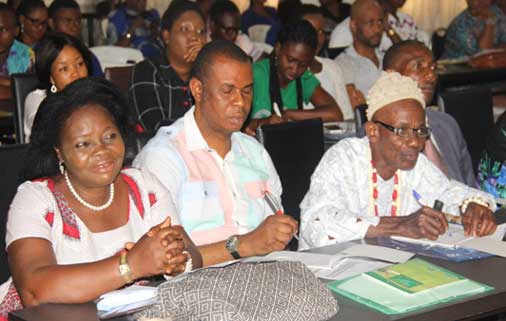 Participants at the Uyo Town Hall Meeting listening attentively and familiarize with the Constituency Projects tracking App.
In Benin, Edo State, OkeEpia of OrderPaperNG takes stakeholders through the practicals of the App during the Benin edition of the Town Hall Meeting on September 17th, 2019.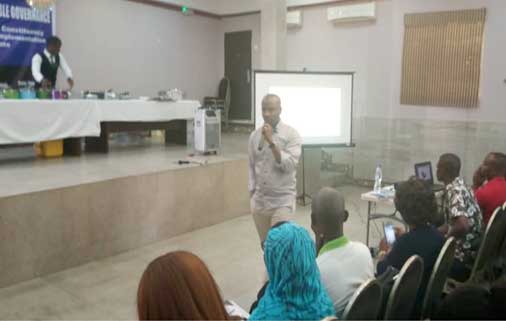 Mr. OkeEpia, explaining the different features of Constrack App to the Audience.